Forging Strong Relationships
At Anvil, we prioritize developing enduring relationships with our customers, employees, and suppliers. Understanding a client's critical business operations and long-term goals has always been a key component of our approach, enabling us to offer custom Engineering, design, and manufacturing solutions tailored to your specific needs.
We offer a variety of services from mechanical engineering services to metal fabrication and installation. We work with you ever step along the way to ensure great results for the best price.
We utilize state of the art computer software technology to create, design, and produce what our clients need.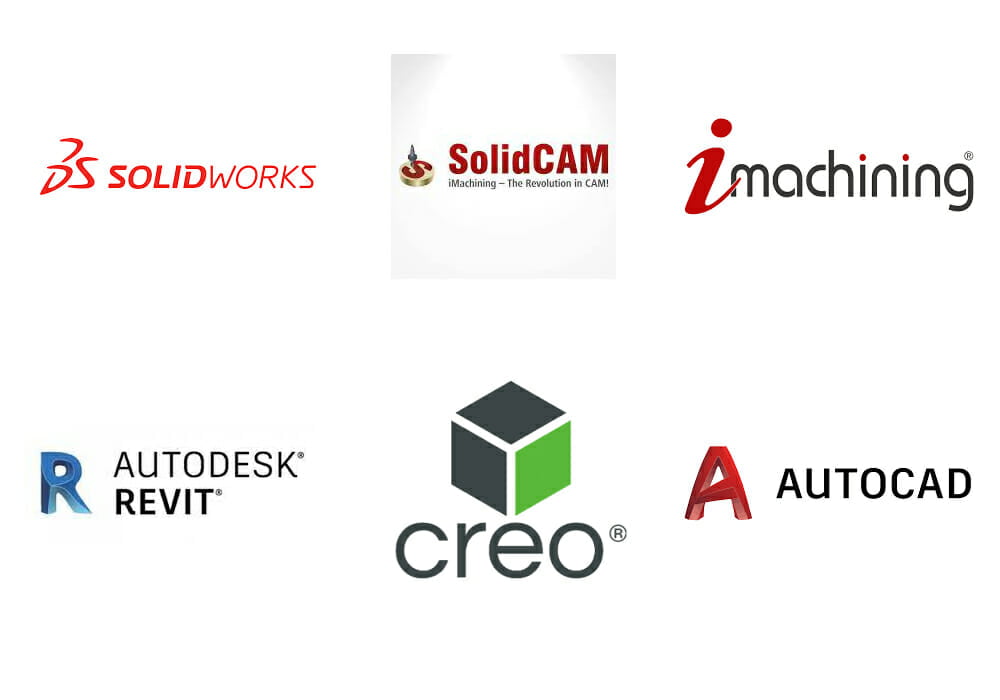 Our highly skilled operators maintain the greatest efficiency to provide our partners with the best value.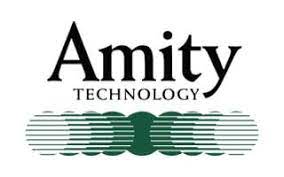 I appreciated the way Anvil worked alongside our team through every step of the development process, from concept to manufacturing, to field testing. With their help we were able to create a truly special product meeting our customer needs. They pay close attention to detail and have the experience to produce creative solutions and quickly solve new problems. It was a treat to work with Guy and the rest of the Anvil team!
After all of the hard work from the guys at Anvil, I've been able to follow my dream of building parts for the music industry. They helped bring my idea to life.

Working with Anvil was great! They offer high quality work, with a personal touch.

Top of the line design work, excellent communication to help build a better product.